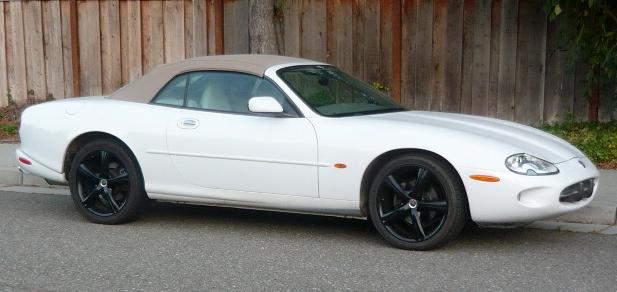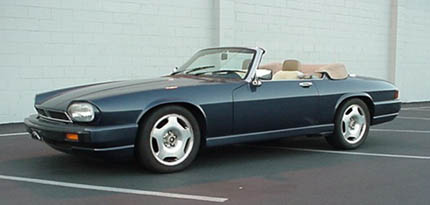 Welcome to Jaguar Specialties, your #1 source for:
Jaguar V8 Conversion Kits & Parts for XJ6 XJ6C XJ12 XJS XJSC XJ8 and XK8
Engine choices from Carb, TPI, TBI, LT1, and also fabulous LS1 LS2 LSx power !!
Jaguar Upgrades of all types- Suspension, Body, and More...
Jaguar Parts for All Models- Repair or Restoration
◄ Click the links on the left to see our products

New: An old friend finally gets LS power- Click Here

Project XK-G8: Follow along as we do it !!
Pontiac G8 Gen4 LS + 6L80E drivetrain goes into our Jaguar XK8- Click Here
Get more details about our Jaguar-LSx Conversions- Click Here
And check out our Jaguar-LSx Gallery- Click Here
(See photos of finished LS powered XJ6 XJS XJ8 and XK8 cars that used our kits/parts)
Now Available Again- XJ6 European Headlight Conversion!!!
For more info, Click Here .....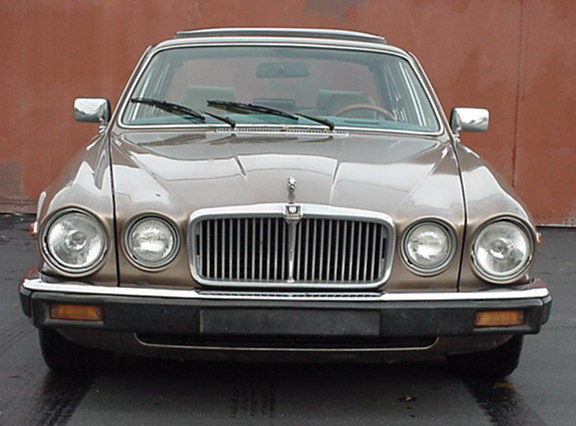 Wow: LS2 Powered 1998 XJ8L......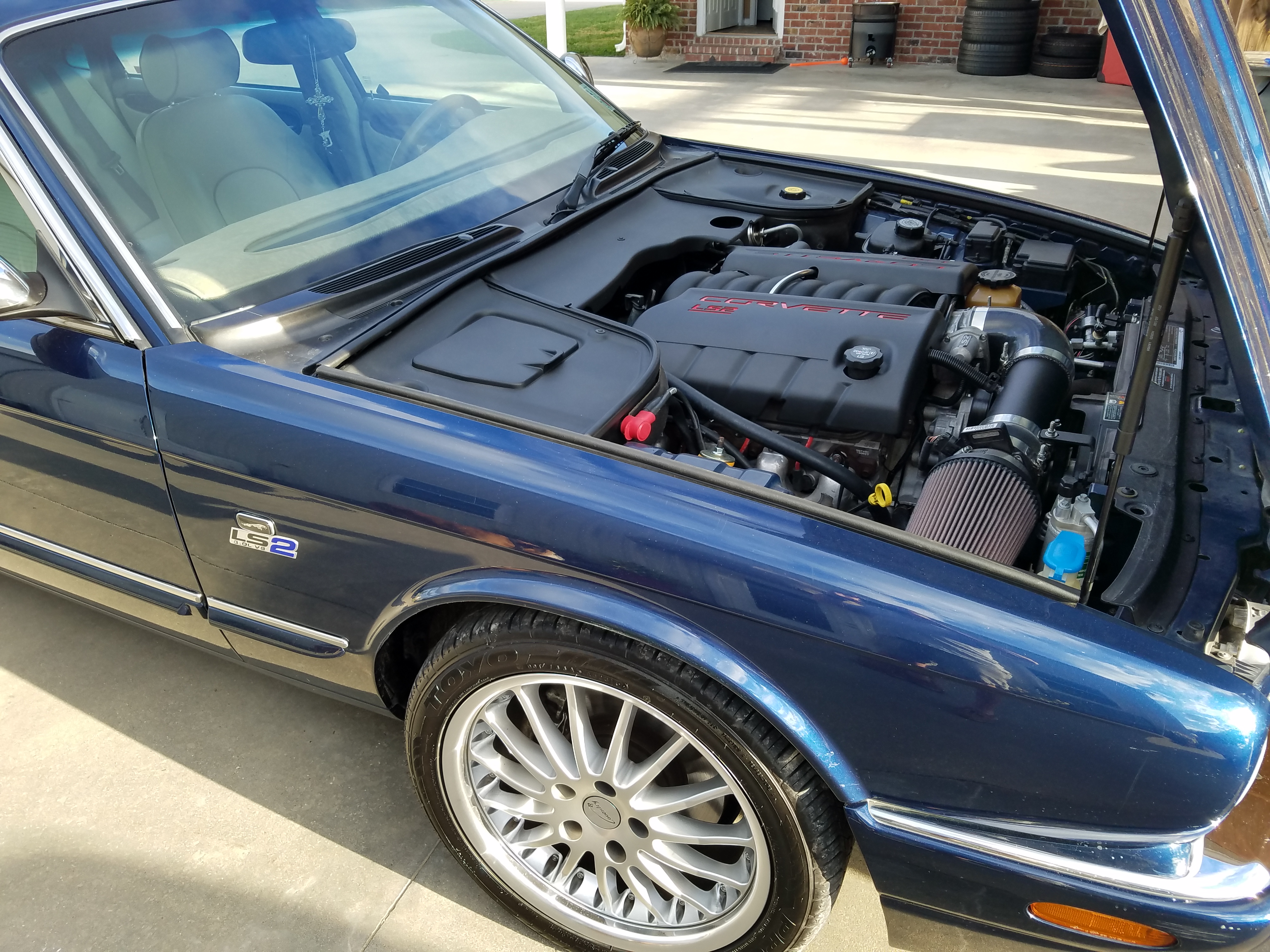 Fantastic: LS1 XJ6C sells for $103k!!! Click Here