LS1 converted Jaguar XJ6C sells for $103K !!!
That's right- it's not a misprint. A 1975 Jaguar XJ6C with a full boat Jaguar Specialties LS1 conversion was sold on November 9, 2022 on Bring-A-Trailer for $165k. That is at least 4 times the highest price ever achieved for similar condition cars still using the Jag drivetrain. Some pictures of the car are below and this was indeed a nice example, built by the owner of a higher end auto body and paint shop in Los Angeles (our customer). The owner built this car for himself to enjoy, but also to showcase the capabilities of his shop. Even though I'm based in Northern California, I've been down to see this car in person several times and all I can say is the pics don't do it justice. And the performance is rocket-like, far greater than the capability of the stock size tires to put it down.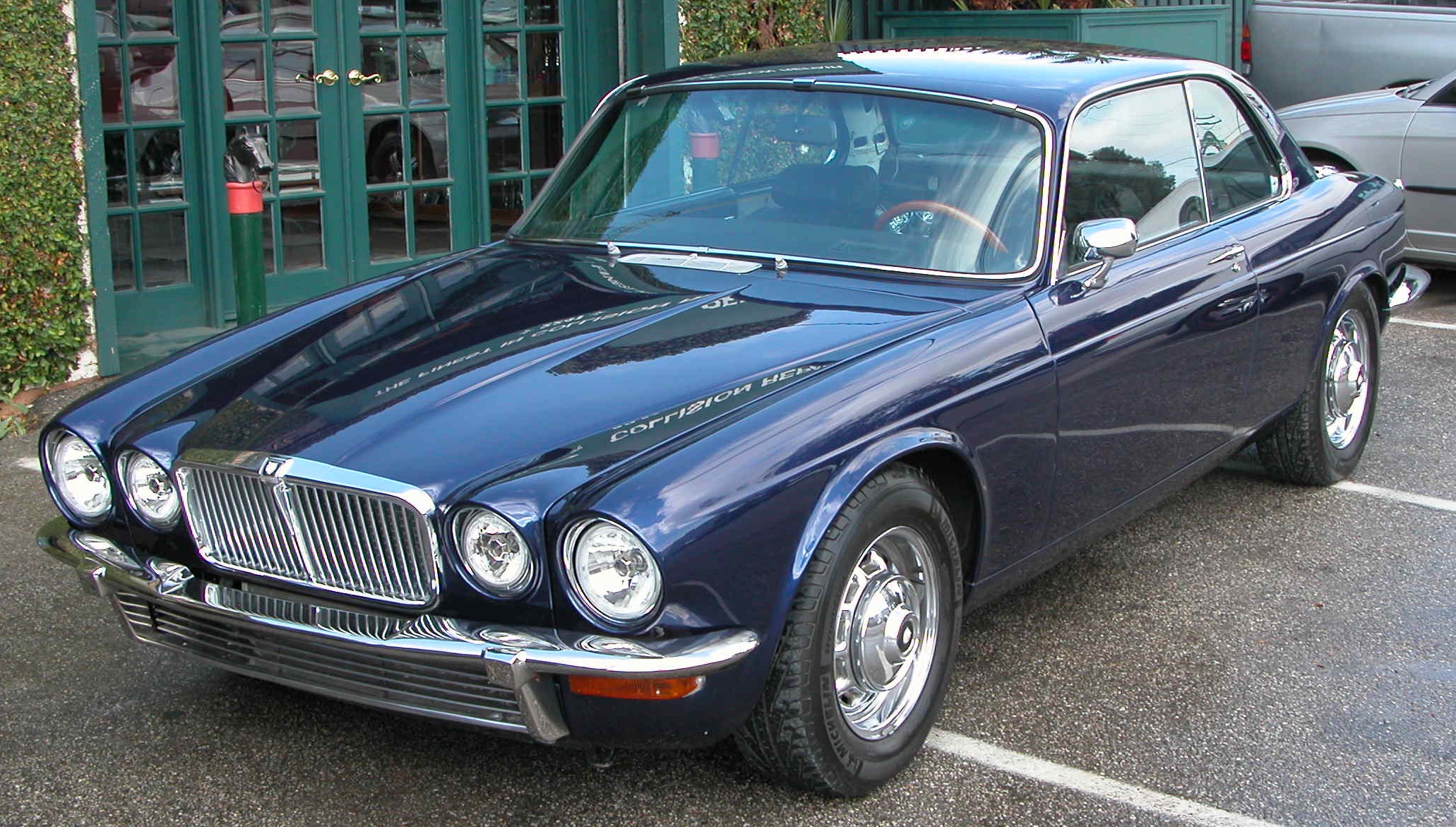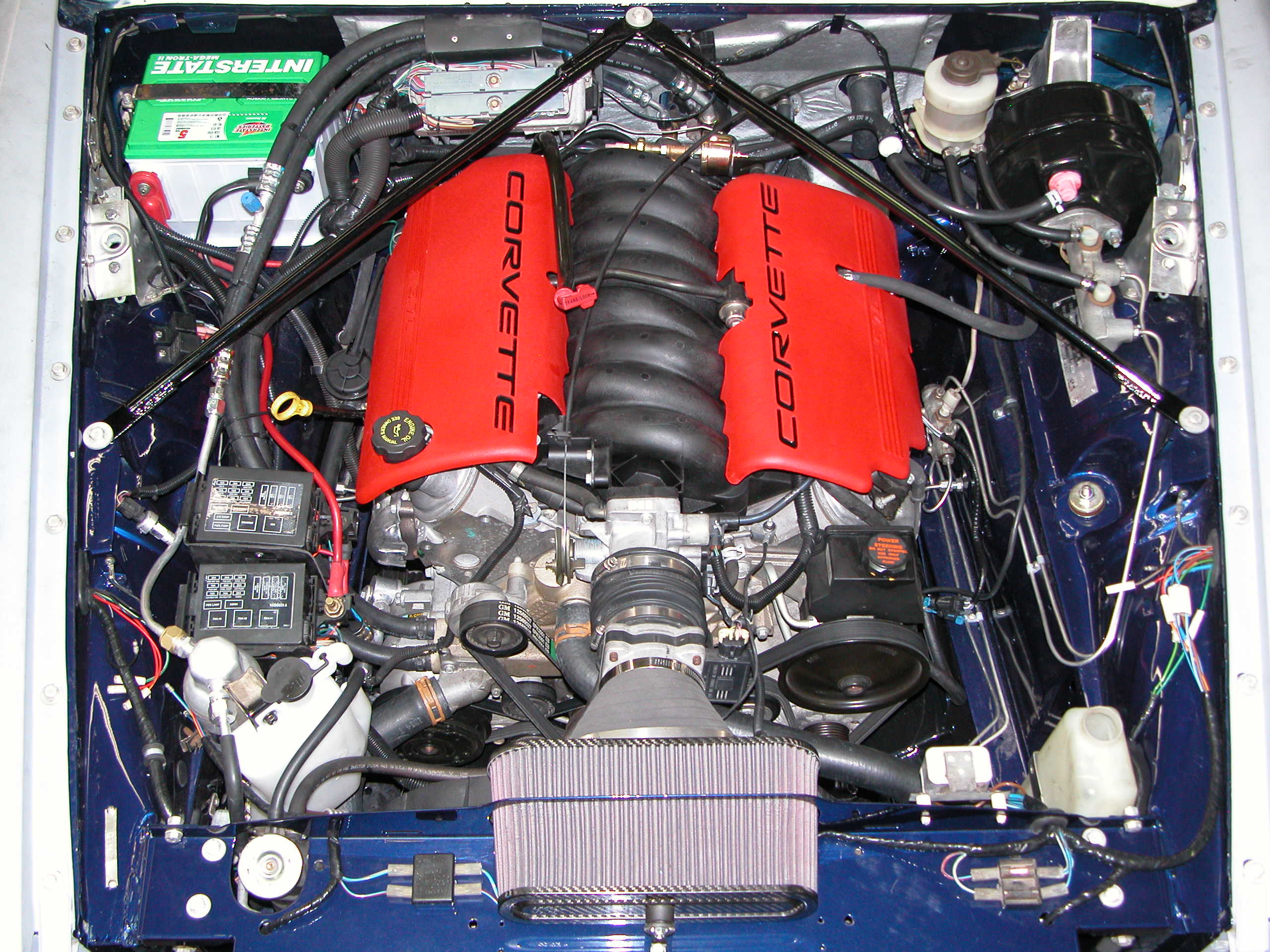 This is a fantastic, timeless design, now finally with real power to back it up. But it's also a sleeper- smooth, vibration-free, quiet idle- no hint as to what is under the hood. Until the driver puts the pedal down and brings that LS power to bear.......
One important point to realize about this car is that (besides the GM LS1 drivetrain) it is otherwise almost completely standard, down to the original chrome steel wheels. Why is this important? Virtually no custom parts (aside from the LS engine conversion pieces from Jaguar Specialties) means that any end user or shop could build one themselves and get similar results.
All of our conversions are this way- requiring virtually no fabrication on the part of the customer and leaving the Jaguar itself otherwise standard.
You can see the full auction text and pics of the car here: https://bringatrailer.com/listing/1975-jaguar-xj-coupe-11/
Want an LS-powered Jaguar for yourself??
Click the links below to Jaguar-LS conversion information on our website and a also photos of many different completed cars, most by our customers:

Our Jaguar LS kits and parts: http://www.jaguarspecialties.com/LS-Overview.asp
Gallery of completed LS-power Jags: http://www.jaguarspecialties.com/LS-gallery.asp

And you can follow our own XJ6C as well here:

http://www.jaguarspecialties.com/XJ6C-update.asp
http://www.jaguarspecialties.com/XJ6C-update2.asp