Monthly Specials and Ebay Auctions
Specials- March/April 2018
Spiff Up Your XJS!!!!!!
Special Prices on XJS 76-92 License Lens Kits and Hood Struts
XJS License Lens Repair Kit- for all 76-92 XJS models
Regular price on this kit is $99.99; for January/February only the kit is just 89.99
You can see a little write up on these here: http://www.jaguarspecialties.com/body_upgrades.asp (scroll down to the bottom)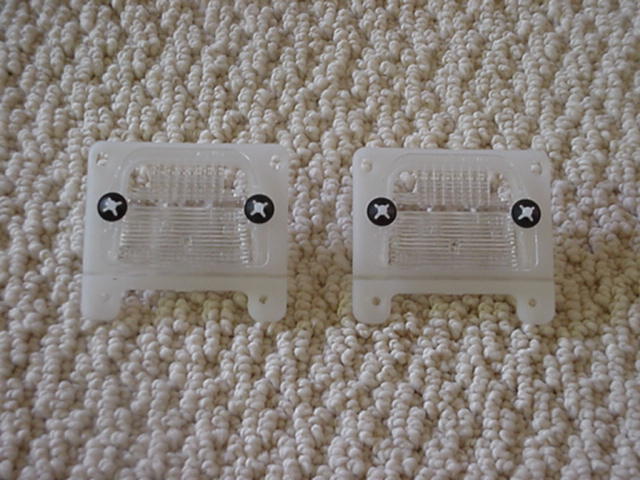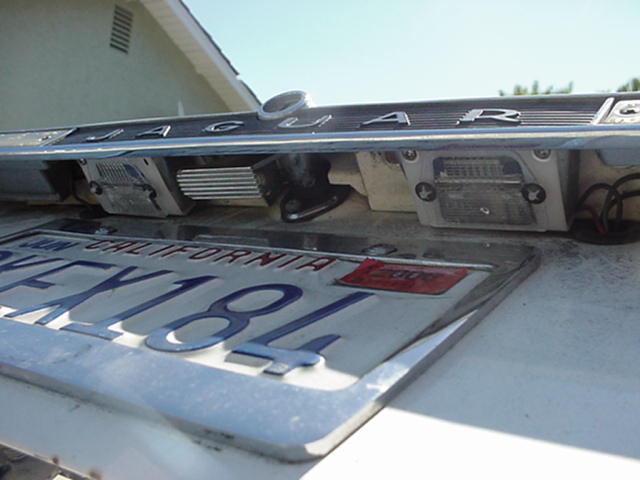 XJS Hood Struts- 76-92 models (non-locking style)
Top quality - not cheap imitations from Taiwan- Our quality units are only $35 each
Occasionally I will run Jaguar part auctions on Ebay. These auctions are usually for the parts I normally carry, but from time to time Iíll also put up some unusual or one-of-a-kind parts as well. Ebay and I have a long and very good history, and I find it an invaluable tool for reaching Jaguar enthusiasts who otherwise may not have connected with me. And Iíve worked very hard to make sure that each and every one of my customers there, as in direct purchases, is happy. You can verify my very positive history by reviewing the feedback of my user account: ďthe-jag-guyĒ (donít include the quote marks). By the way, Iím often a buyer on Ebay as well, so I know how I like to be treatedÖ.
In the spirit of Ebay and the good deal, nearly all of the auctions I run have starting prices lower than the normal everyday pricing, so itís possible for you to get an even better deal if your timing is right. To check on the auctions currently running, click on the following link: